Business answers before you ask
Connect with timely knowledge, with our embedded Microsoft Teams experience.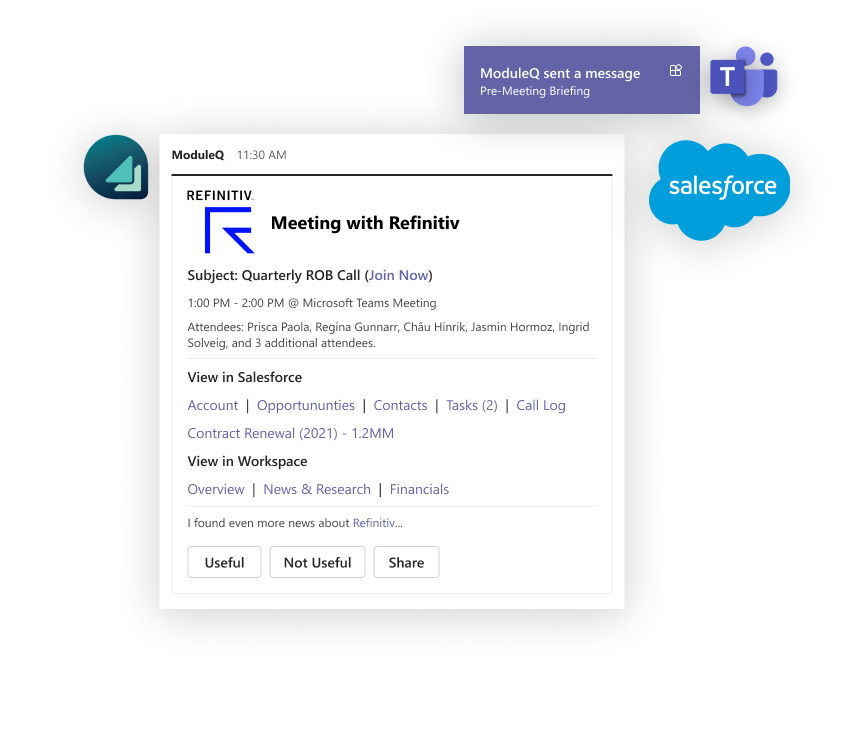 Not another product, a better experience

73% users active daily
We aren't altering your team's workflow we are enhancing it
70% more pipeline
Empower revenue-generating teams with real-time insights on key accounts
75% relevant content
We augment users with AI to surface the most relevant information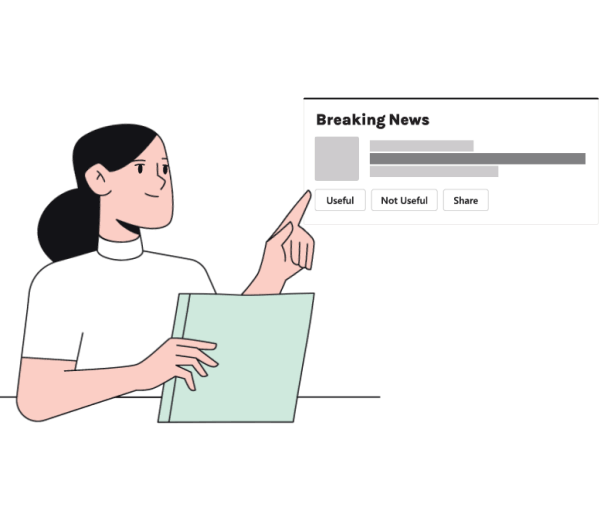 DAILY NEWS UPDATE
AI curated news
Business news from over 4,000+ publishers curated into daily content cards uniquely prioritized for each user on their top customers, partners, and industries.
PRE-MEETING BRIEFING
Measure up to the competition
Always come to conversations prepared with engaging topics and real-time account insights.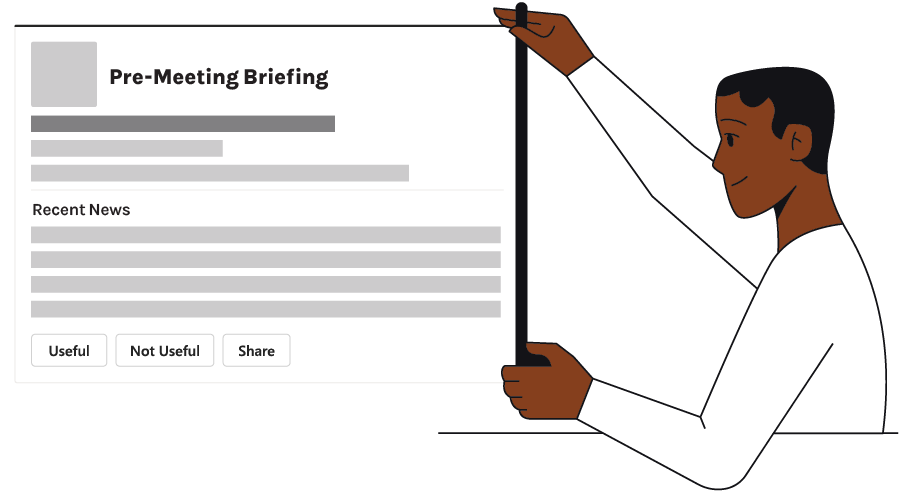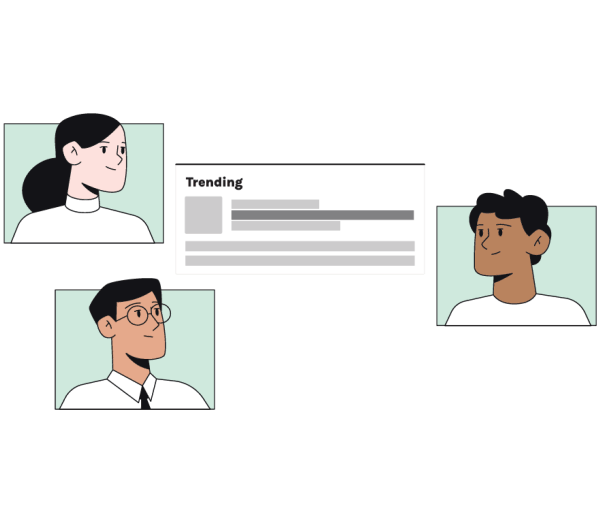 TRENDING NEWS
Spark collaboration
ModuleQ alerts you to trending topics and articles among your peers.
The proof is in the adoption
"ModuleQ messaged me just before my meeting with the latest news [about one of the largest energy players in the region] and their recent expansion plan. This sparked a conversation that resulted in a signed deal the next day."
"In the world of sales, in all levels and roles, context is king. And this is the type of tool that will provide that context on a recurring basis and will get smarter the more you use it."
AI THAT REFLECTS THE USERS
Personalized alerts and information
ModuleQ AI learns about your priorities and builds a digital twin that acts as your administrative assistant.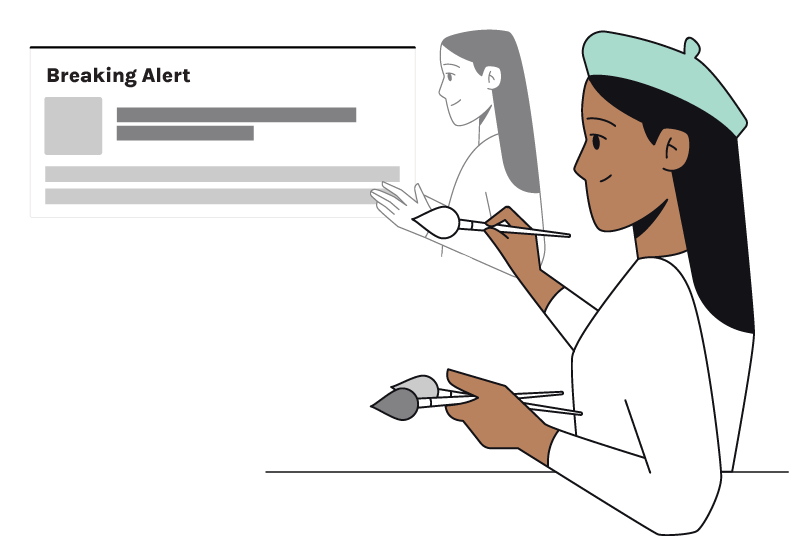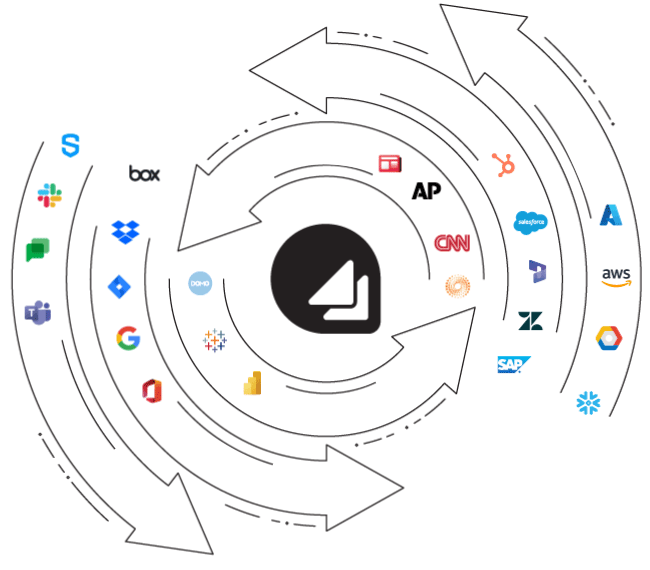 CUSTOM INTEGRATIONS
Connect with existing tools
Deep integrations with your existing business applications resulting in real-time awareness of market-moving news and events for priority organizations and stakeholders.