OUR COMPANY
Contact Us
We are ready to help you empower your people with just-in-time insights.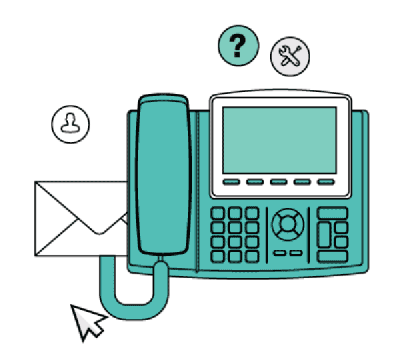 Get in touch
We're available 24/7 via email. Send us your questions now, and we'll get back to you as soon as possible.


Need a direct line?
If you are a current customer with a product support question please email: support@moduleq.com
For those members of the media interested in speaking to ModuleQ further, please email marketing@moduleq.com for immediate assistance.
We are fully remote global team