We are on a mission
Empowering people and teams through artificial intelligence.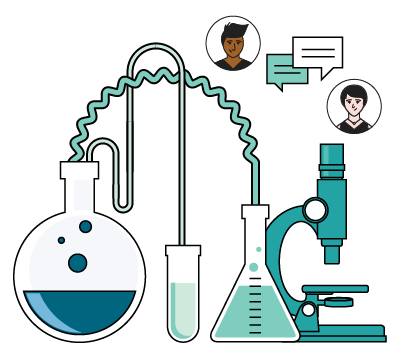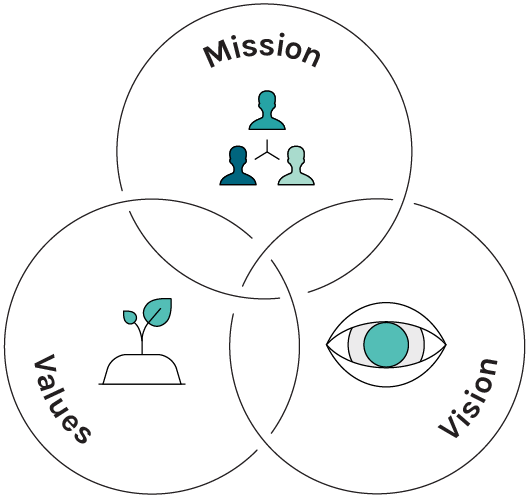 Our Vision
Create AI that complements people.
Create AI that helps people achieve their own goals.
Place the burden of integrating AI into human work on the AI.
Want to know more about us
Give us a call or email us.