The future of surfacing insights is here
Because people deserve to have technology work for them, not the other way around.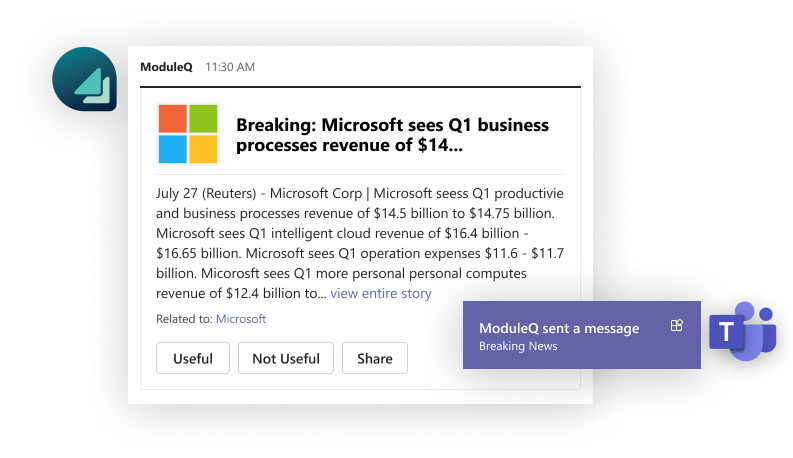 Industry specific solutions
Financial Services: Helping you build trust, to stay competitive
Professional Services: Foster innovation and creativity
High Tech: Augmenting your workers with AI
REVENUE ACCELERATION
Helping you become customer-obsessed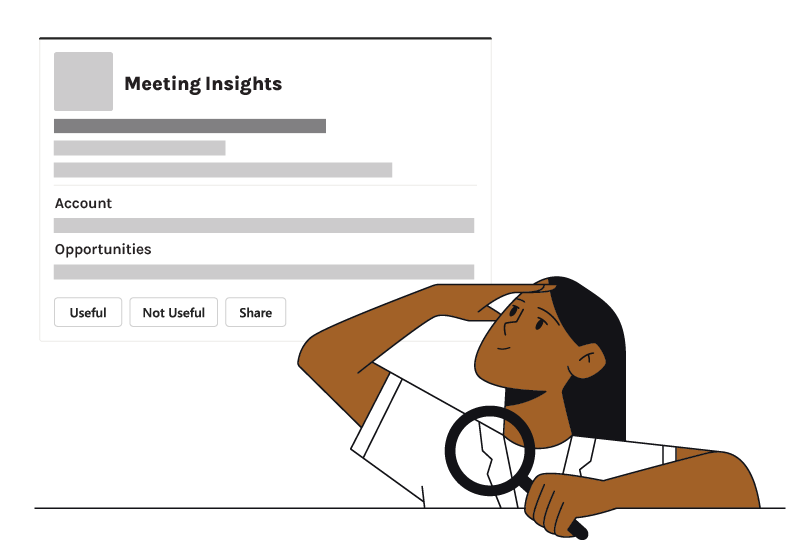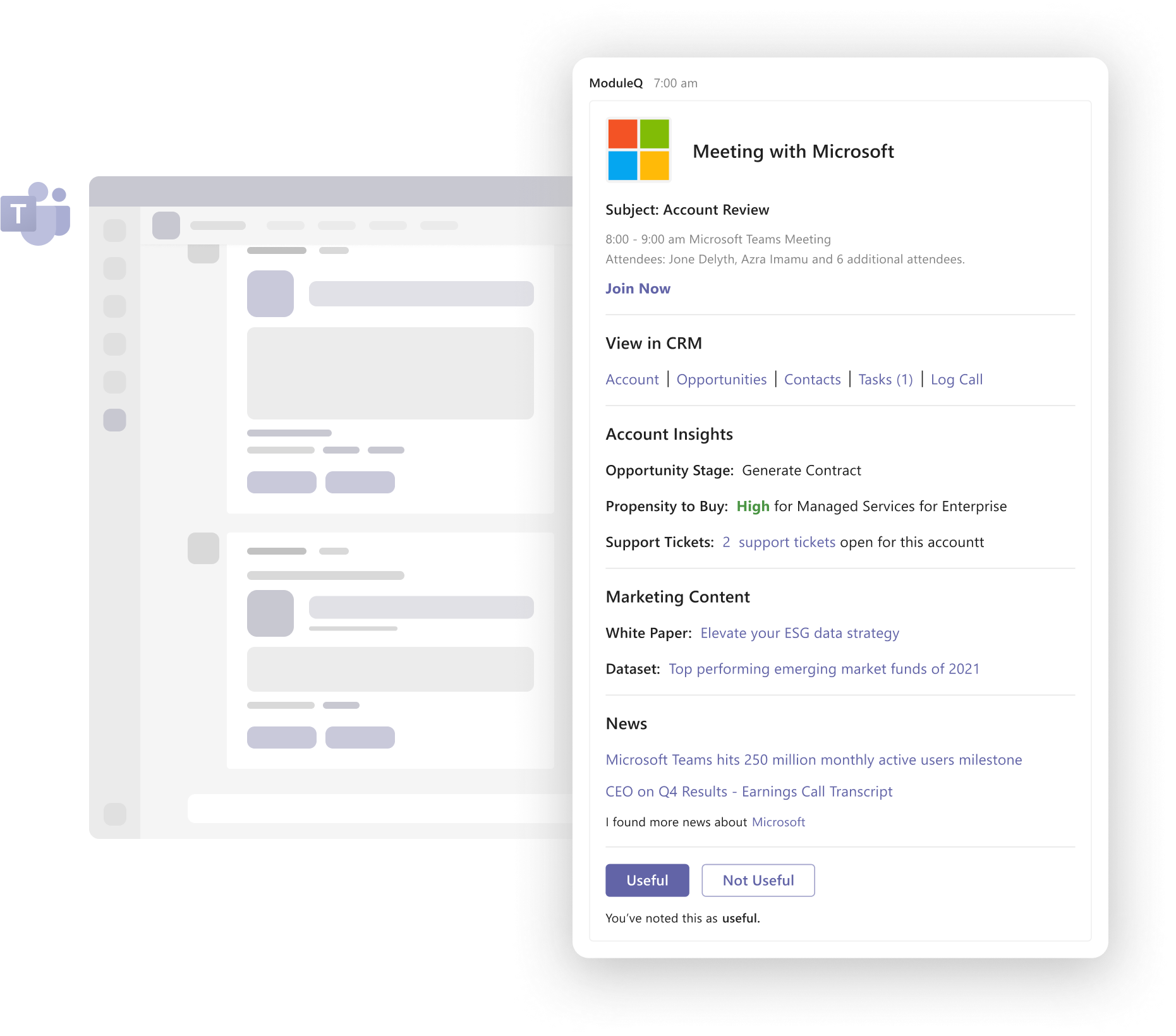 KNOWLEDGE MANAGEMENT
The information and insight you need... when you need them most
EMPLOYEE ENGAGEMENT
Enable collaboration in a work-anywhere world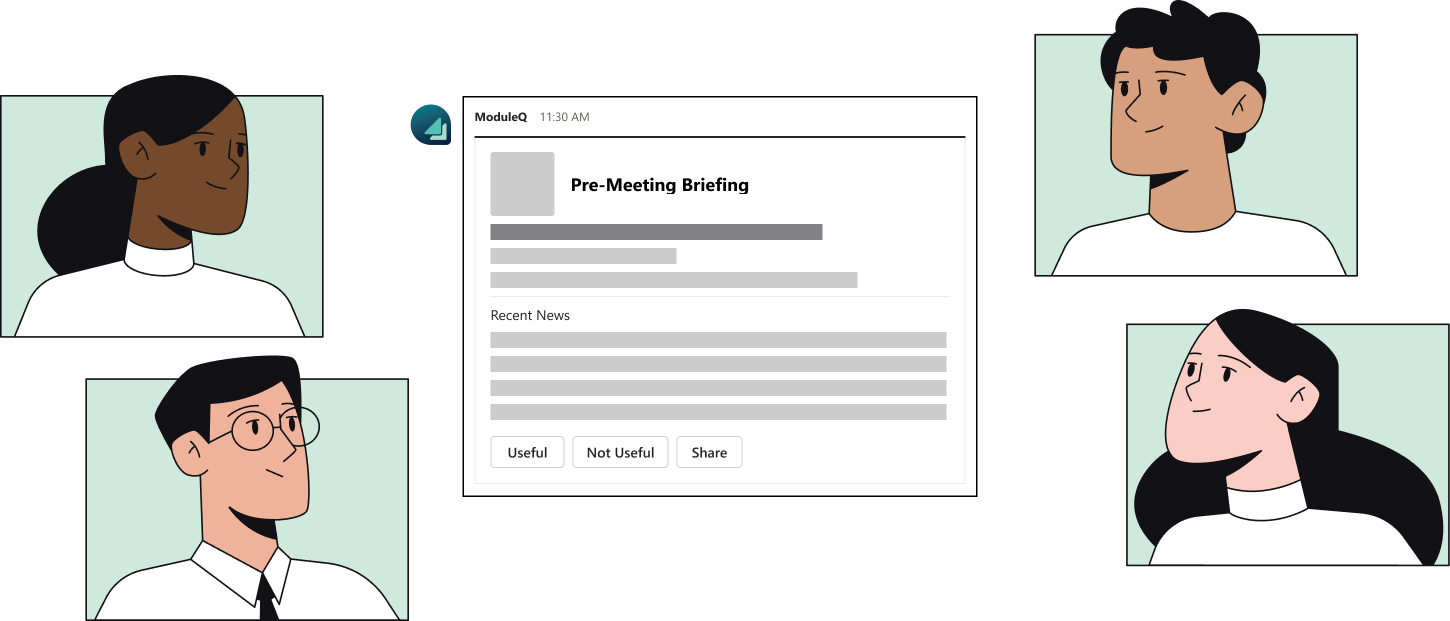 Ready to get started?
Help empower your people with just-in-time insights.