BUSINESS OBJECTIVE
Knowledge Management
What you need to know when you need it most.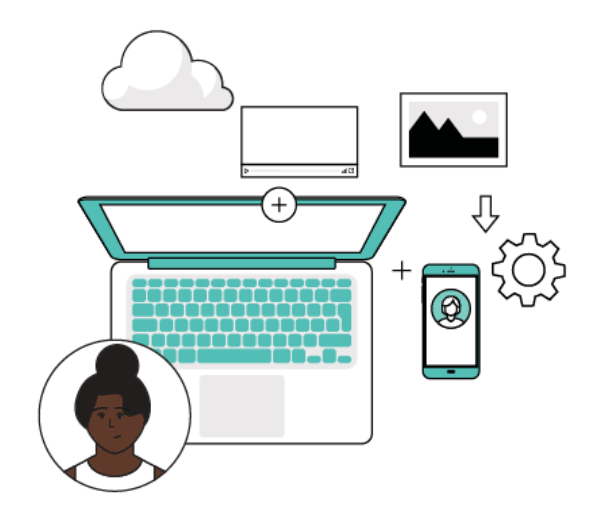 Information Management
Unstructured and Structured Data
Set of qualitative or quantitative variables.
Technology
The focus is on the tooling and technology needed to process and translate the data.
Facts and Stats
The numbers and results, without a course of action.
Knowledge Management
Understanding Information
Translate data into what it means for you individually.
People
Employees understanding how to operate using processes to streamline their responsibilities.
Insights
Insights into what is working and why.
MANAGE INFORMATION OVERLOAD
Too much information, too many meetings, notifications, distractions...
The Challenge
Information overload refers to the volume of information exchanged in the workplace as well as the poor quality of information shared with employees (Smarp). We have access to more data than ever before, but we don't know how to organize this data or how to get it. This leads to widespread information overload, and ultimately employee burnout.

AI technologies can take that contextualized information and push it to an organization's different teams and systems, allowing the intelligence to flow through networks of people as they work to uncover insights and solve problems in real-time (Deloitte).
Our Solution
ModuleQ delivers relevant content, insights, and news proactively to you when you need it. We make sure you have the right information when you need it, so you can focus on work instead of searching. ModuleQ's Personal Data Fusion leverages your personal information and past actions and filters it through records in your organization and quality external data sources. Only content or insights that pass this rigorous filtering and prioritization process are bubbled up to the user, helping them become more efficient, intelligent, and reducing digital fatigue.
Manage TMI with ModuleQ
Prioritized information at the right time
No more manual searching or google alerts – we monitor for you
AI that learns what topics are important to you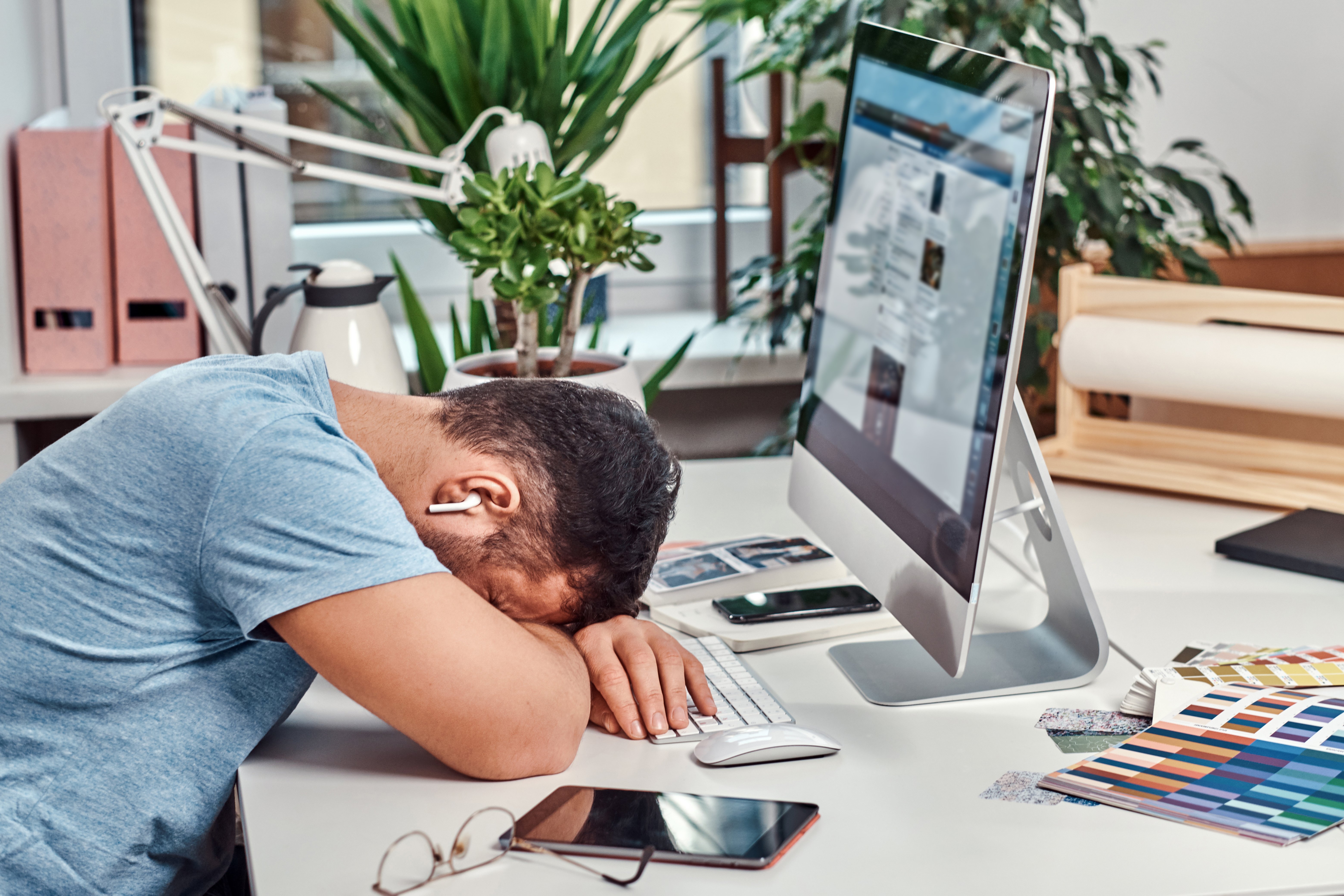 36% of managers say
they're suffering from poor health due to the excessive amount of information they have to process at work. 68% of those managers felt information overload has had a negative impact on their personal and professional relationships. (WorkZone)
COGNITIVE SEARCH
Struggling to find information by manual searching?
The Challenge
The world is becoming increasingly complex and interconnected, which means that it's getting harder for people to make sense of the various information sources on offer. Search engines rank content based on word logic rather than user logic, and stories that matter to you are getting buried under other content. Worse still are enterprise search engines that struggle to connect all your internal systems and find what you are looking for.
Our Solution
ModuleQ uses artificial intelligence and natural language processing to search through the databases you integrate so you can bring together all of your data silos. We do the searching for you to make sure the right people get the right content when it's meaningful. ModuleQ delivers relevant content, insights, and news proactively. We make sure you have the right information when you need it, so you can focus on work instead of searching.
Pro-active Insights with ModuleQ
An Insights Engine that learns without extra work or configuration
Less time entering search terms and searching for information
Information shared based on topics that matter rather than popularity
55% of enterprise data
goes unused, according to a global survey of 1,300 business and IT executives. (Deloitte)
CONTENT DISTRIBUTION
Need to make sure your content and collateral get into the hands of the right people?
The Challenge
On average businesses spend between 25-30% of their marketing budget on developing content. This is a significant amount of time and money when you consider that 8-15% of total revenue goes towards the marketing budget (Deloitte). What happens after all that great content is created? Where does it go and how do people find it when they need it? All the investment in creating case studies, best practice notes, and great collateral usually goes to waste on internet sites.
Our Solution

We deliver the distribute content pro-actively on the tools your team is already using. If your business creates great content you want people to be able to find it when they need it, not just when you have the budget or time available. ModuleQ helps you get your content in front of the right person at the right time by automatically distributing it via Microsoft Teams, Slack, etc.
ModuleQ's Pro-Active Content Distribution
Increase the visibility of your content
Save time and money by automating the distribution
Get more done with less effort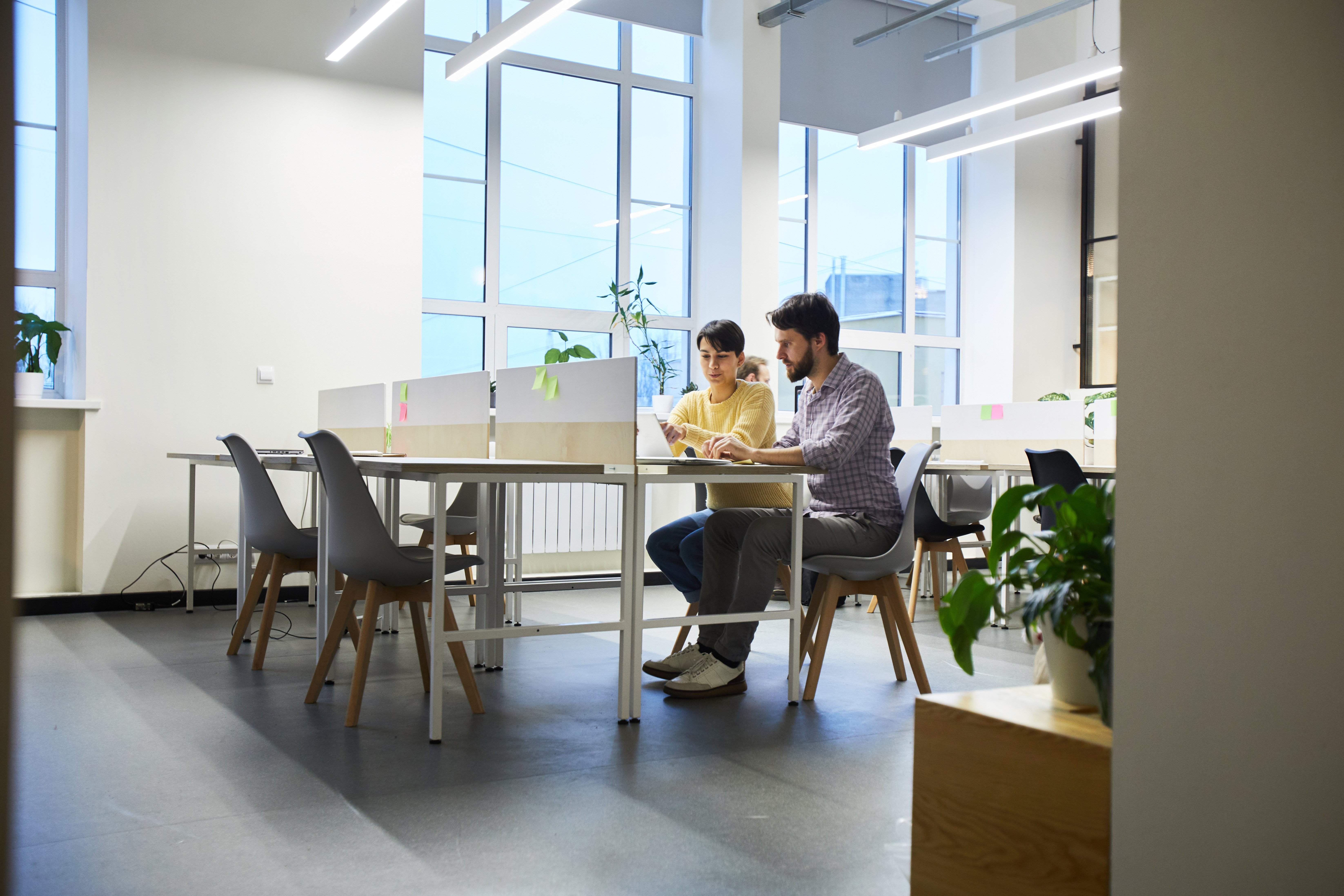 Did you know?
Only
13% of employees report using their intranets
on a daily basis while
31% admitted that they have never used it
! (
Prescient Digital Media
)
ModuleQ keeps you informed without TMI
It's like having an executive assistant at your fingertips.