BUSINESS OBJECTIVE
Revenue Acceleration
Sell more to the right accounts at the right time.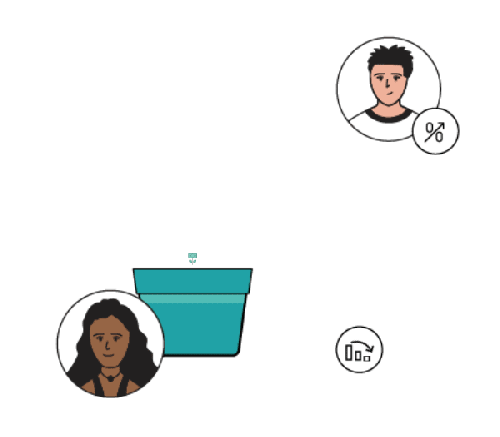 Become Customer Obsessed
Marketing is challenged to respond faster with relevant messaging through social media and other digital channels. Sellers have learned that Account-Based Marketing and ultimately Account-Based Selling is a critical strategy for engaging customers in shorter cycles. Account-Based Selling requires Account Managers to be proactive much earlier and regularly engage decision-makers at target accounts that reflect strategic importance, not just those on deals currently underway.
ACCOUNT-BASED SELLING
Wondering how to drive more sales pipeline?
The Challenge
Sales reps have traditionally struggled with finding, prioritizing, and pursuing the right accounts. Account-Based Selling is becoming increasingly popular in B2B sales, but many companies struggle to implement the strategies effectively Account-Based Selling focuses on prioritizing accounts with buyer groups who have shown signals of intent. But most sales organizations struggle to get alerted to these signals in a timely manner or get the intent signals out of marketing's hands and into the hands of the right seller at the right time.
Our Solution
ModuleQ's AI Platform helps you align your sales strategy with today's buyer expectations by making it easy to target high-value prospects and prioritize leads who will be most likely to convert into customers. The platform also helps make sure you're delivering a personalized experience for buyers at every stage of the buying process, whether they're just starting their research or ready to buy.
Account-Based Selling in Action with ModuleQ
Seize opportunities and schedule more meeting
Leverage recommended marketing materials
Have more engaging conversations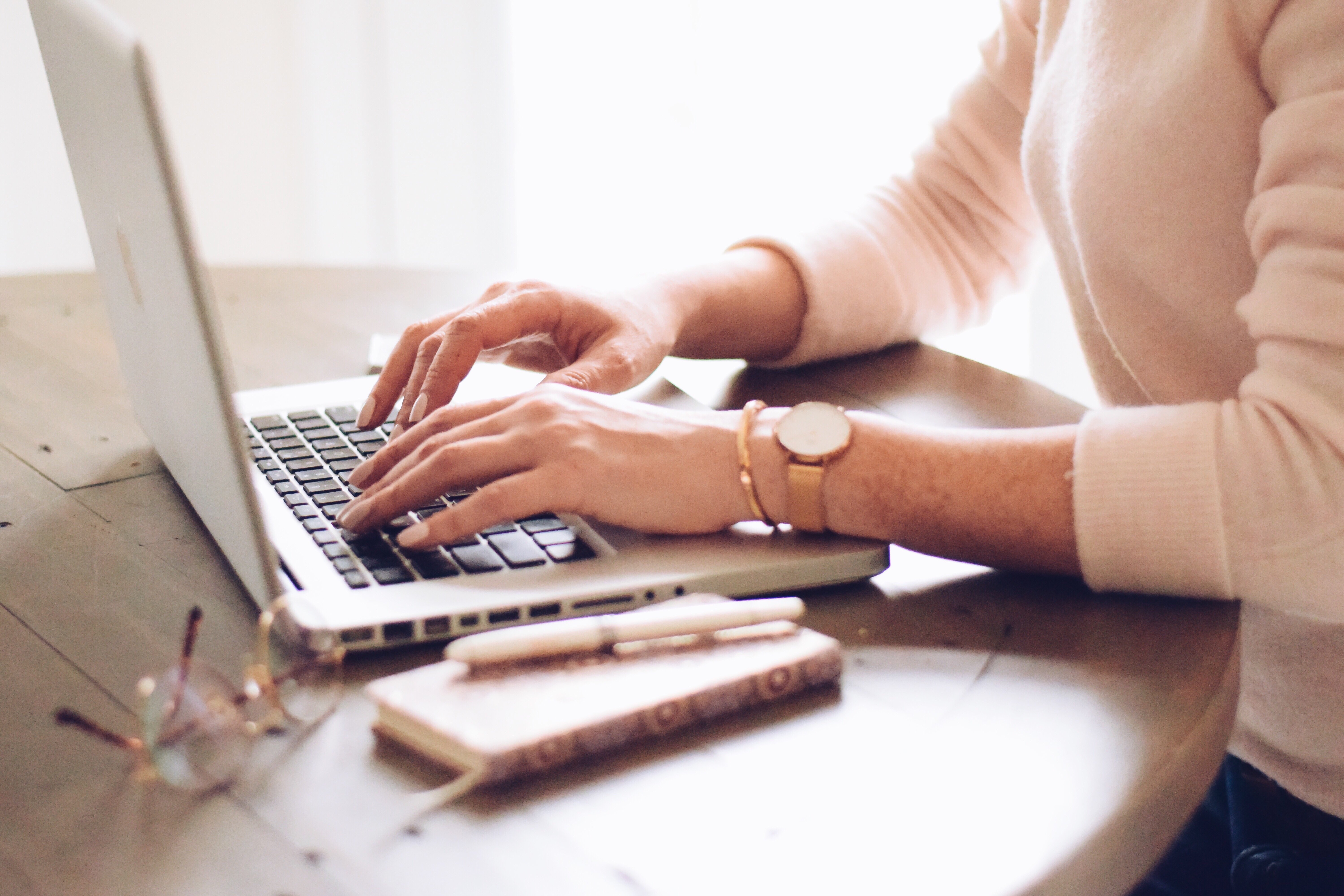 Did you know?
Two-thirds of a company's competitive edge comes from its customer experience (Deloitte)
70% of customers say
connected processes — such as seamless handoffs or contextualized engagement based on earlier interactions — are very important to winning their business. (Salesforce)
CUSTOMER RETENTION
Need to make your customer experience exceptional?
The Challenge
Retaining customers is difficult and expensive. In today's digital marketing age, it costs 6-7 times more to attract a new customer than to retain an existing customer (Kolsky). This problem has a lot of root causes, but the biggest one is a crowded and competitive market. Now more than ever you need to nurture your relationships, personalize every integration and exceed your customers' expectations. The ModuleQ AI Platform delivers relevant content personalized around for your accounts so you can keep them coming back for more. It uses machine learning algorithms to deliver personalized content that resonates with each of you based on what you have used for other customers.
Our Solution
ModuleQ can alert you to what your customers want or need before they even know it themselves, helping you retain your most valuable customers by providing them with exactly what they need at precisely the right time. Gain insights into your individual customers' needs, develop personalized content without the need for any manual intervention or guesswork from people.
Increase Customer Retention with ModuleQ
Enhance your customer experience
Relief from information overload
Strengthen account knowledge and relationships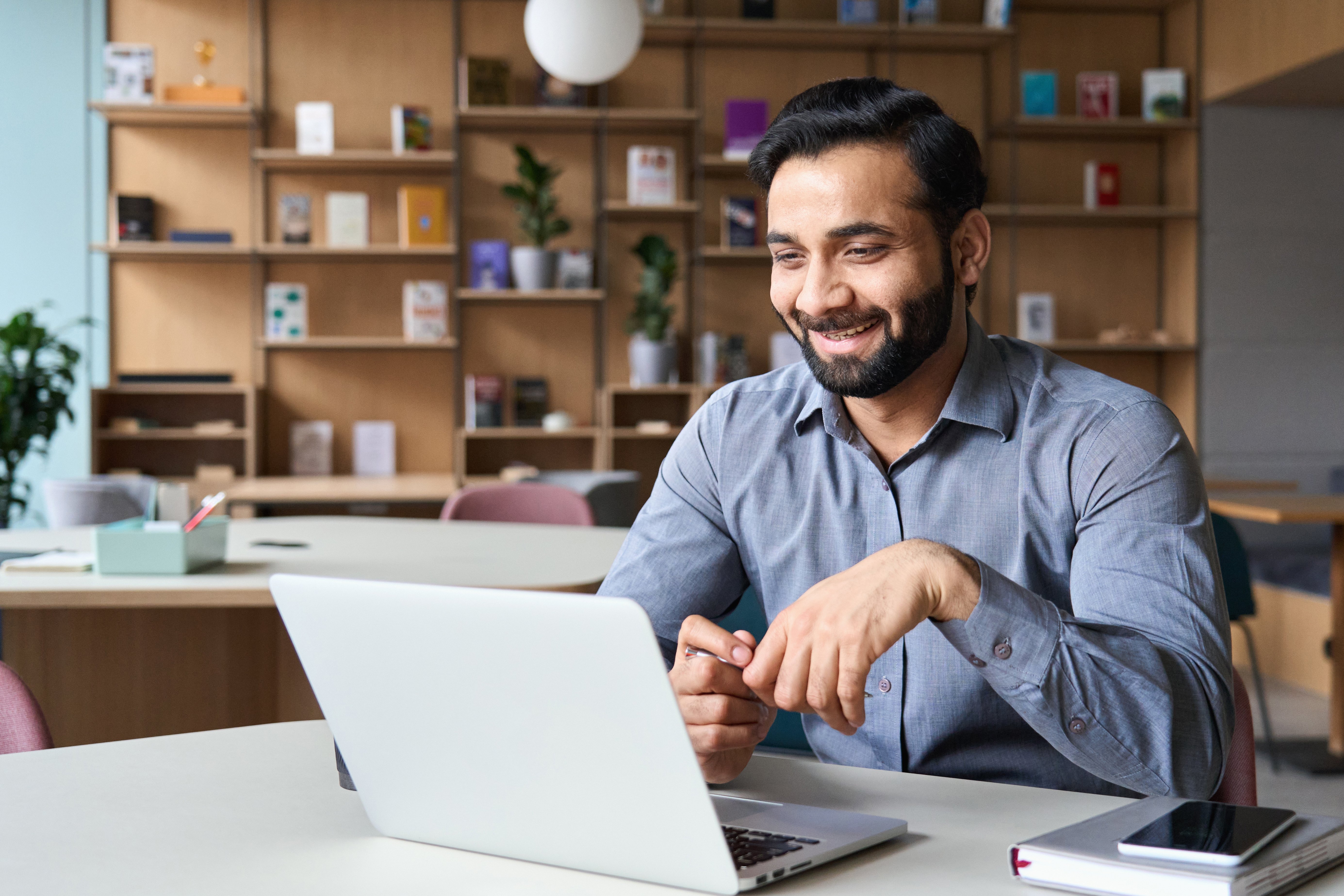 Did you know?
It takes 12 positive customer experiences to make up for one negative experience. (Glance)
Fun Fact!
Social activities like talking and laughing cause the body to release the hormone oxytocin. This helps us to bond with others. The bonus... consumers who have an emotional connection with a brand have a 306% higher lifetime value. (Motista)
SALES VELOCITY
Suffering from a long sales cycle?
The Challenge
Corporate sales teams often end up spending the majority of their precious time on administrative tasks and not enough time selling. Between meeting prep, contact research, and looking up historic account touchpoint information, this research can take hours, if not days.
There is selling power in real-time personalization.
Our Solution
ModuleQ connects the right person to the right account and opportunity information when they need it. Your opportunity stakeholder gets quoted in a press release, we notify you. Your prospect closes the quarter at an all-time revenue high, we notify you. We help you regain or build on the momentum to shorten your sales cycle and increase your win rate.
Accelerate the Sales Cycle with ModuleQ
Insights tailored to accounts you follow
Integrated CRM insights delivered to you
Increase customer engagement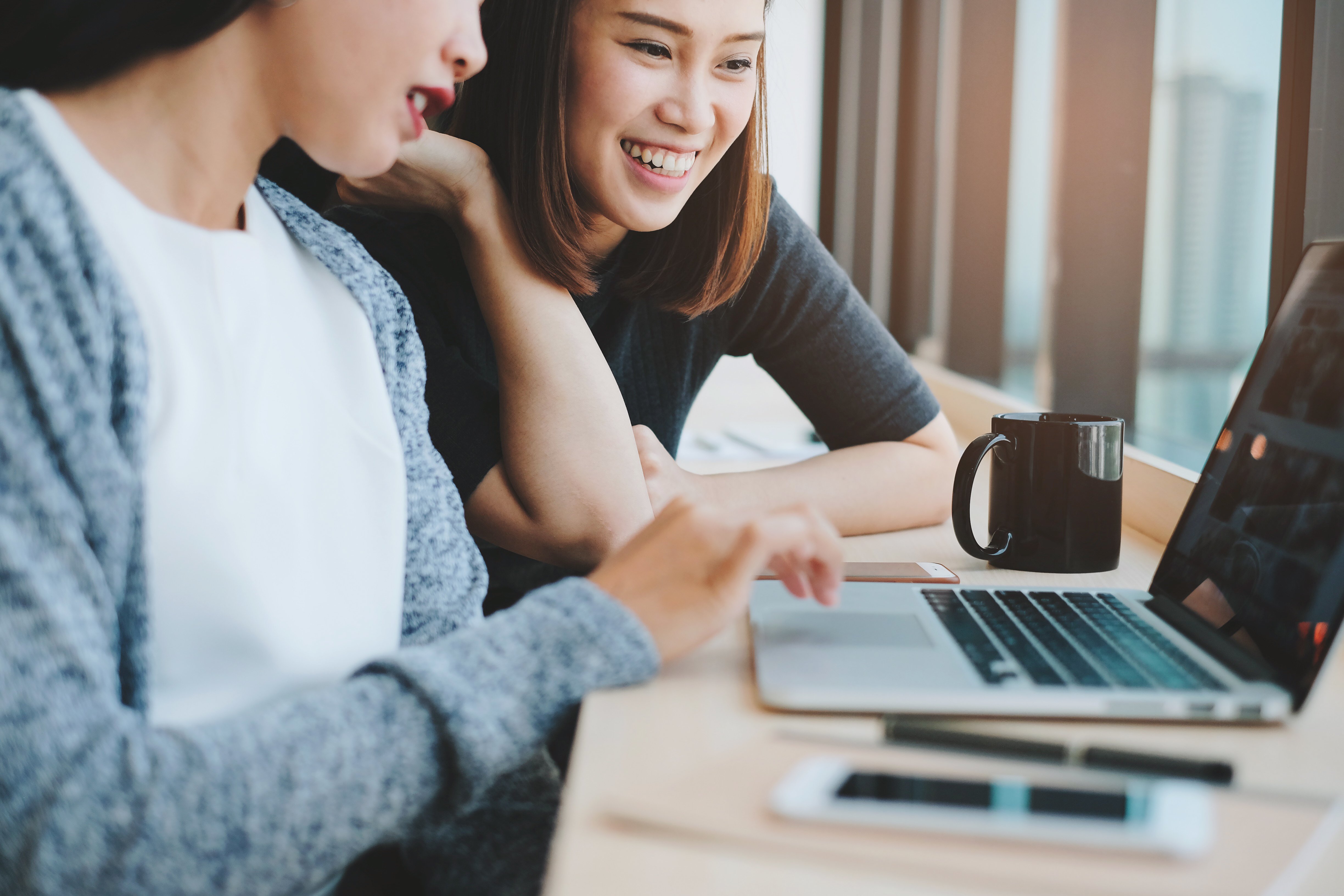 90% of New Enterprise Apps
will insert AI technology into their processes and products by 2025. (IDC)
Did you know?
Multitasking is impossible. When we think we're multitasking, we're actually context-switching. That is, we're quickly switching back-and-forth between different tasks, rather than doing them at the same time. The book Brain Rules explains how detrimental "multitasking" can be: Research shows your error rate goes up 50% and it takes you twice as long to do things. (Dent Neurologic Institute)
Your Sales Success Starts Here
ModuleQ's AI platform helps you find high-value accounts to target, nurture existing relationships, and prioritize accounts that are ready to purchase.